Buying replacement double glazing in Kent (or further afield) can be a daunting experience. It is a big investment for any home owner and is a product you would hope will last you for years to come. But with so many different double glazing companies in Kent offering a wide range of different products, how do you know which is best for your home?
To help answer this question we have outlined the main points you should consider when purchasing double glazing for your home. Read on to find the important factors you need to look out for whether you are buying double glazing in Kent or anywhere else.
Types of double glazed windows
There are many different types of double glazed windows available on the market. These range from standard casement windows through to sliding sash windows and bow windows.  The different types of windows can affect the cost of your window, so it is important to make a decision on the type of double glazed window you are looking for first, so you can compare prices for this specific style. IF you are looking for double glazing in Kent, it is important to choose your window style first.
Tilt and turn windows have become very popular, with the two ways of opening the window making them a great choice for any home. This gives a great way of opening your window completely out to let in lots of fresh air or simply tilting them, to let in some air whilst still remaining more security conscience.
Bay windows have always been a popular choice of window; they give an additional amount of space to your home, with a pleasant bay area coming away from your home. These can be fitted to homes with an existing bay and can be installed as a "plant on bay" for those homes which currently only have standard casement windows.
For those of you with a period aged property, Heritage Windows are a great choice. They give all of the style and character of a classic timber window, but with all the benefits of a modern window frame, with modern locking, strength and durability.
To make deciding on the type of windows that would suit your home easier, we have a page detailing all of the different window styles with links to find an instant price for each style. View the double glazed window styles here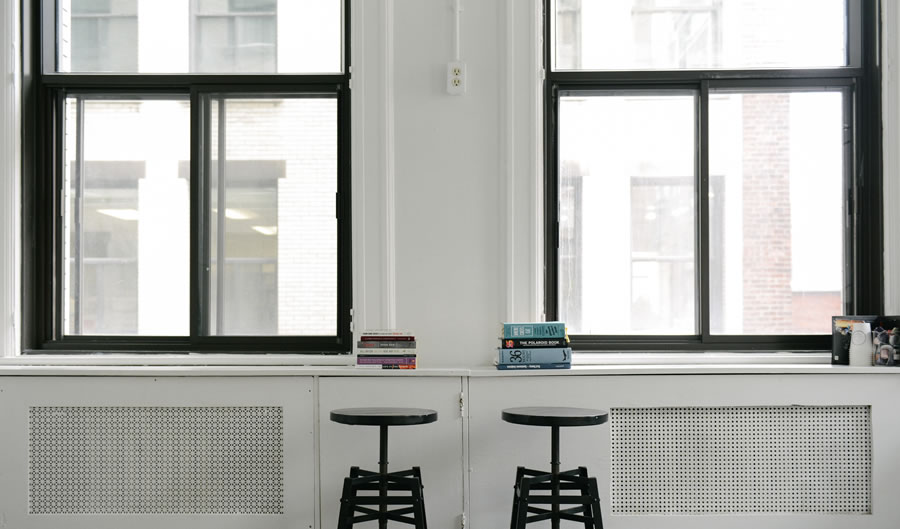 Double Glazing Prices
As with everything, everybody wants to get a great price when making a large investment into their home. Saving money when spending such a large amount can make the difference between starting a project of this size and having to put it off for another year.  That said, using price as a deciding factor for the windows you choose is a bad idea.
With double glazing in Kent, there are many different double glazing manufacturers, suppliers and fitters on the market all offering a wide range of different windows. As well as differing in style these can also differ in build quality, locking strength and durability.  As much as saving money going with a cheap double glazing company sounds like a good idea at the time, it is very important to find out exactly what you are getting for your money.
Quality Double Glazing
It is hard not to be swayed by cost and when many of the double glazing companies quote you thousands and then give you the deal of a lifetime by dropping this price down for a limited time, it is hard not to rush in and grab this amazing deal with both hands.  However, these amazing deals may be a great prospect and save you a few quid now, but if the windows are not of the highest quality and fitted by seasoned experts, then you could start to incur more costs as time goes by.
Always look into the quality of the windows you are buying, find out about the build quality, the locks and always check they have a guarantee. When buying double glazing in Kent, as much as all double glazed windows may look the same at a glance, there is a world of different between a high quality frame and a cheaply manufactured version. Replacing your windows is a big move and ensuring you have quality double glazing that lasts you for years to come is much more important than saving a few extra pounds initially.
Double Glazing Guarantee
Finding a reputable company is very important. You do not want to pay to have your windows replaced by a company, only to find out they have gone out of business a few weeks later and taken your guarantee with them.
Check online to see reviews of businesses before you buy.  Google reviews or Facebook reviews are so easy to find these days and most reputable glazing companies will have a social media presence and be proud to show off the reviews from their happy customers.
Ensuring the company you choose are FENSA registered is also a very important factor to look out for.  This shows they are registered with the governing body that guarantees their quality of products and installation. Check you are being offered a guarantee for your new windows and just be sure than when you are ready to buy you have chosen a company you feel happy with.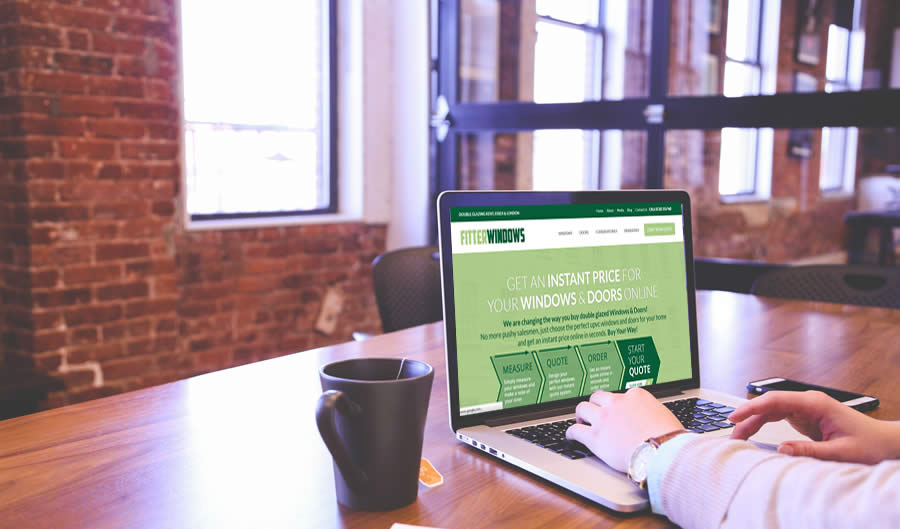 In summary
All in all you just need to find a company who you can trust to supply and install the highest quality windows at a price you are happy with. Now you have selected the perfect style if window for your home, you have checked that the quality of the window and the locking system is going to last you and your home a very long time.
Fitter Windows have a wide range of extremely high quality windows. Our prices are highly competitive and you can get an online price in minutes. You can always speak to one of our helpful advisors and we are always more than happy to showcase our customer reviews, the quality of our products, our FENSA registration and our great reputation for quality double glazing. Feel free to contact us directly with any questions or start an online quote here.