Browns Restaurant Case Study
Have you heard of Browns Restaurant? Of course you have! The nationwide high end chain has been providing high-quality meals to the UK population for the last 40 years. A high-end restaurant like Browns needs a high-end renovation which we here at Fitter Windows were more than happy to provide!
Browns approached us for a wonderful new roof lantern to let large amounts of natural light into the restaurant to brighten it up and showcase the beautiful furniture they use throughout their franchise.
The roof lantern they had in place before ours looked a little worse for wear. On closer inspection, we found that parts of the old timber roof had started to chip away and were losing their insulation properties. Furthermore, the wired clouded glazing that was currently in use did not provide the aesthetic benefits that matched the high-end nature of Browns' restaurants, so it was definitely due a refit!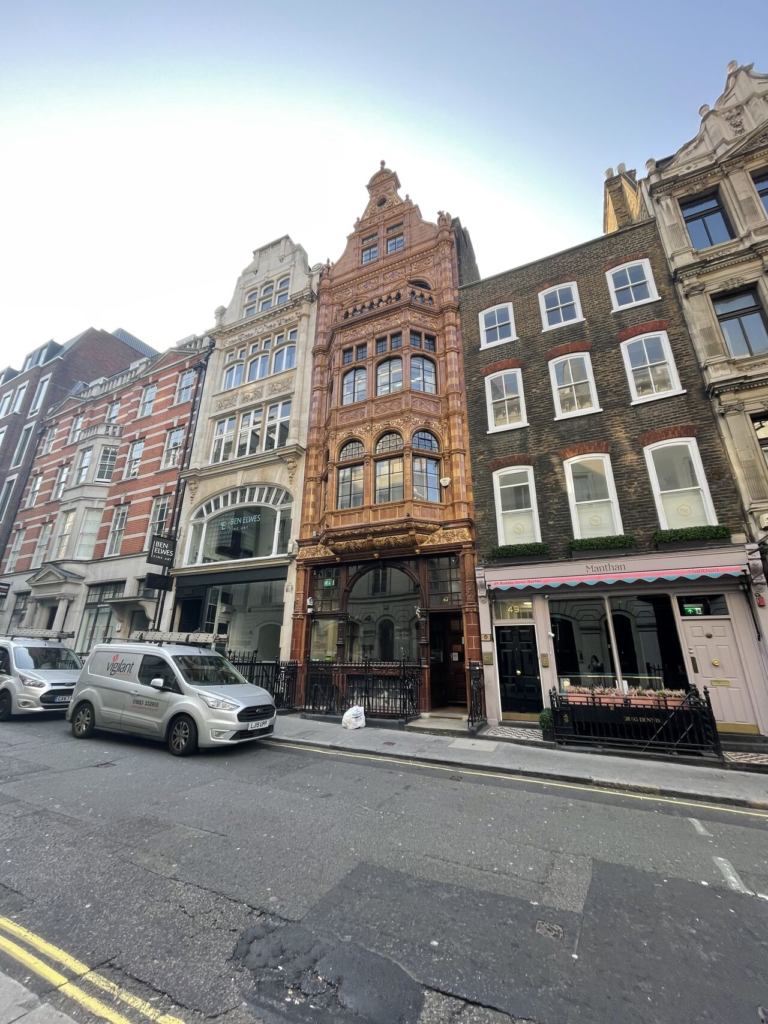 The restaurant is six floors up, on the top floor of the building you see above, so it was definitely going to be a challenge. However, with the experience and expertise that Fitter Windows brings to every project, we were more than able to rise to the challenge!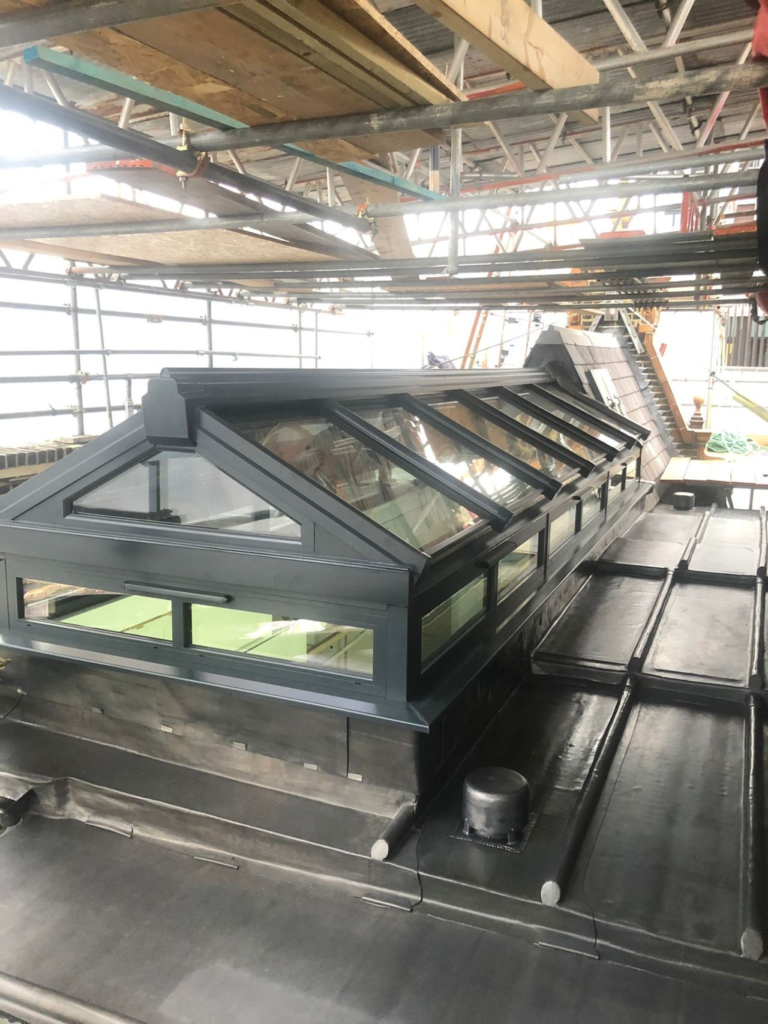 We placed our scaffolding around the old roof lantern and carefully removed it, ensuring that we didn't damage the surrounding roof walls. The project was a major success! The finished product looks wonderful from the inside, and you can see for yourselves just how much our roof lanterns bring in natural light!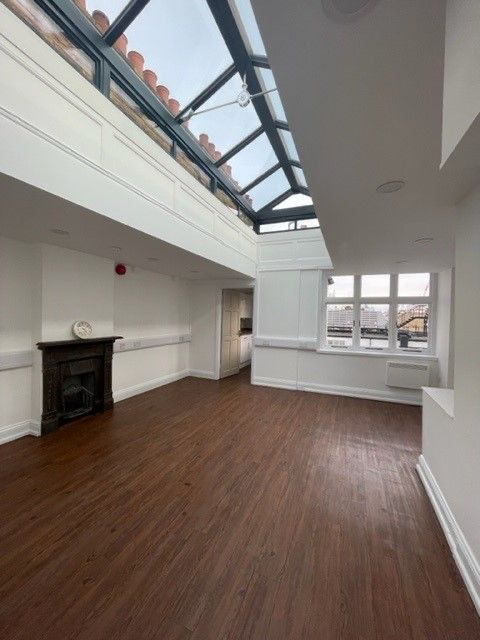 Fitter Windows is an experienced building improvement company that boasts competitive pricing and superior service. We work with commercial and residential properties alike, and no job is too big or too challenging (or, in this case, too tall) for us!. If you're interested in any of our products, please use our free online quoting engine to get a quick price from the comfort of your own home. If you have any questions, please feel free to contact us through our online contact form or by phone at 01279 799818.
Categories: Case study, Updates
Tags: commercial property, refit, Roof lantern