Should I Have Bifold Doors Installed?
Bifold doors are becoming a very popular choice for homeowners. But why should you get them installed inside your home? A bifold door has many benefits for your home, so read on to find out more.
You should install a bifold door because it is very secure for your home. It features various security measures across the bottom track, while the advanced double glazing will benefit your home against robust knocks from intruders. In addition to this, you will benefit from multipoint locking systems and advanced shootbolt techniques so your home will be firmly secure in the long run. You won't have to worry about any intruders breaking into your home in the day or night.
Bifold doors are also very energy efficient because they will keep you and your family warm. The doors come with advanced double or triple glazing as standard because they will keep natural heat inside your home. This is because it creates a robust thermal barrier which will save you plenty of money on your energy bills, freeing up your finances to spend money on the things that matter to you.
Your home will also provide a seamless transition to your garden, allowing your home to be at one with nature. The advanced double glazing will help give you stunning panoramic views of your garden, so you can see it clearly. Not only that, but it is great for social events such as garden parties because more people can enter and exit through your home.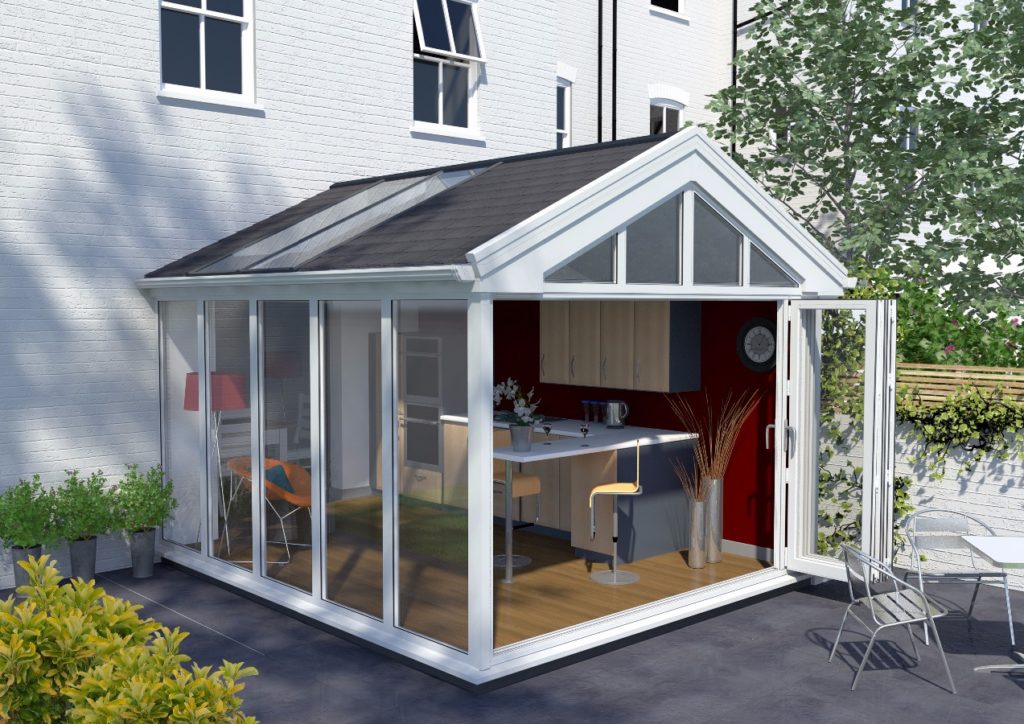 Your bifold door is also very easy to open and close because it folds out like a concertina. This will let more fresh air in, saving you money on your air conditioning bills because you will get a natural breeze. It is also ideal in winter conditions because the panes of glass will keep warm air in and cold air outside. That way, the doors will keep your home warm all year round.
We understand that every bifold door is unique to your needs. They are very customisable because they come in a wide range of styles and colours that are bespoke to your needs. You can go for a vibrant colour that helps your home stand out or even a muted colour to blend in with your existing home. There are plenty of options to choose from. At Fitter, we understand that you want to stamp your personality all over your home, so we have something that is right for you. We even offer a made to measure fit and tailor your doors to fit in any space. We will work with you every step of the way to help you get your ideal installation.
Your bifold door is very low maintenance because it is very easy to clean. The doors come in a choice of aluminium and uPVC, which are both durable materials. This means they will not rust, warp, or fade in the long run. What's more, you and your family will feel warm and comfortable for a very long time.
One of the main benefits of your bifold door is that you can flood your home with natural light. This will turn a previously dark room into a much lighter one. This will help create the illusion of more space which is ideal in a small room. In addition, they are suitable for both kitchens and dining rooms because they can create the illusion of a much bigger space. This is ideal because you will combine both the inside and outside much easier. This is ideal for social gatherings because guests will be able to enter and exit straight away. And, you can enjoy clearer views from the comfort of your own home. It creates a stunning atmosphere that enhances the impact of your home.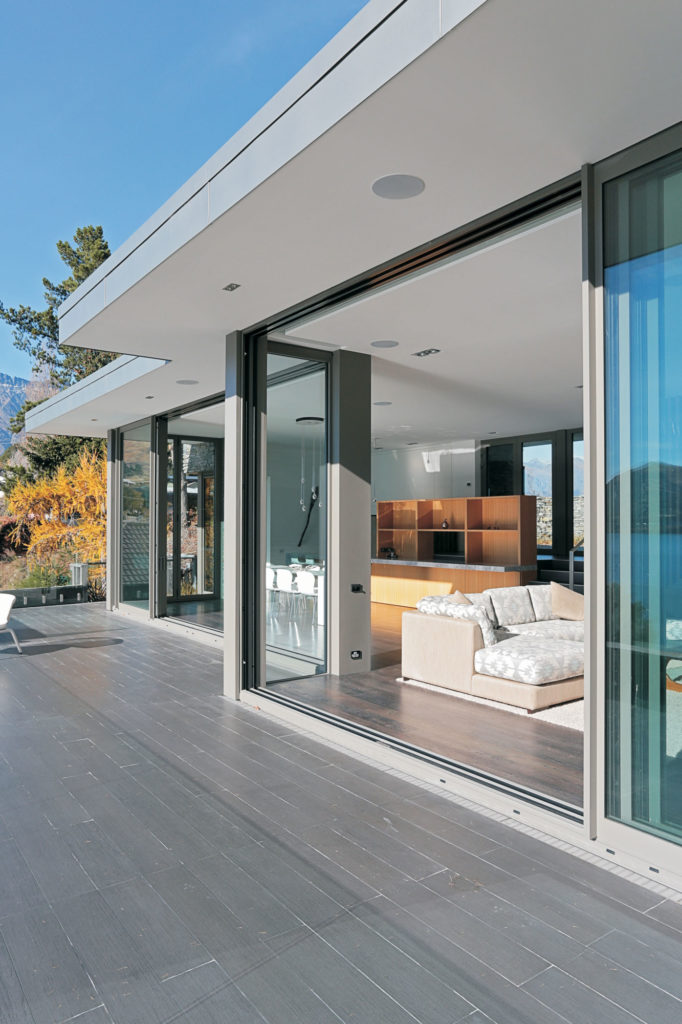 This makes it perfect for a family with children or pets because you will be able to keep a beady eye on them and enjoy the outdoors for longer.
The large panels will be suitable because they are very easy to clean. This will help transform your room into an open plan space, that will alert potential buyers and impress visitors. As a result, your home's market value will be increased in the long run, giving it an aesthetically pleasing look.
We hope that this article helped you understand why you should get a bifold door installed in your property. If you want to find out more, get in contact with our friendly team on 01279 799818 or fill in our online contact form. We will be happy to help you answer any of your questions.
Categories: Updates