What Are Inverted Doors?
When choosing Composite or uPVC doors, there is a range of door styles for you to choose from. It can be difficult to know which is the best option for your Essex or Kent home. Whether your home is traditional, modern or heritage, you'll have a wealth of options to choose from.
One of the unsung options that many homeowners are not aware of is the inverted panel design. Most door ranges are offered in raised moulded panel designs as standard. That's why the Fitter Windows team has created this advice article on what inverted doors are and the benefits they provide.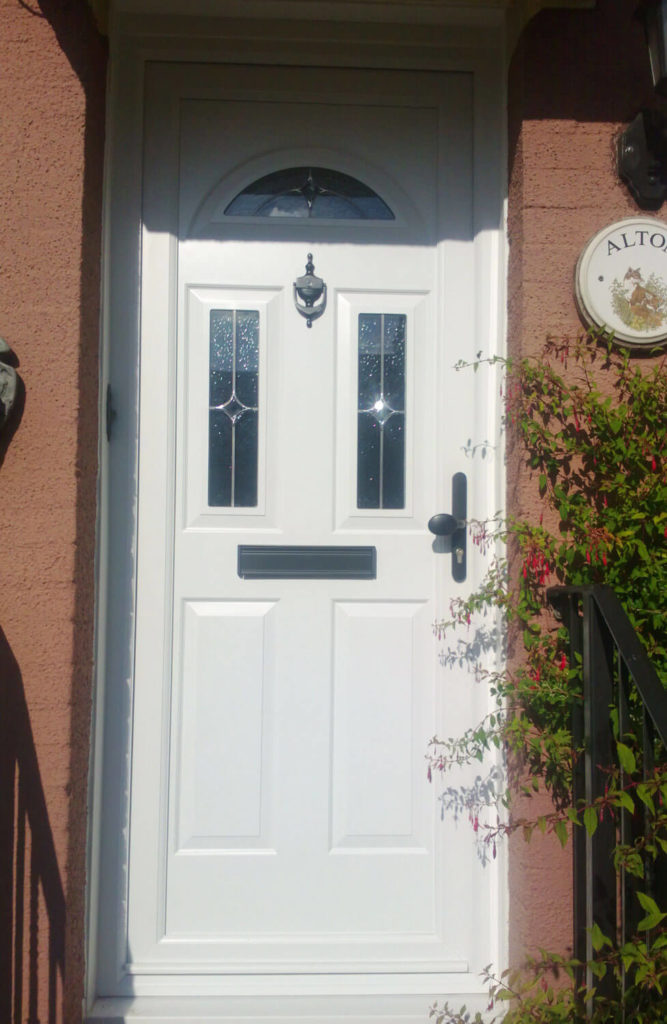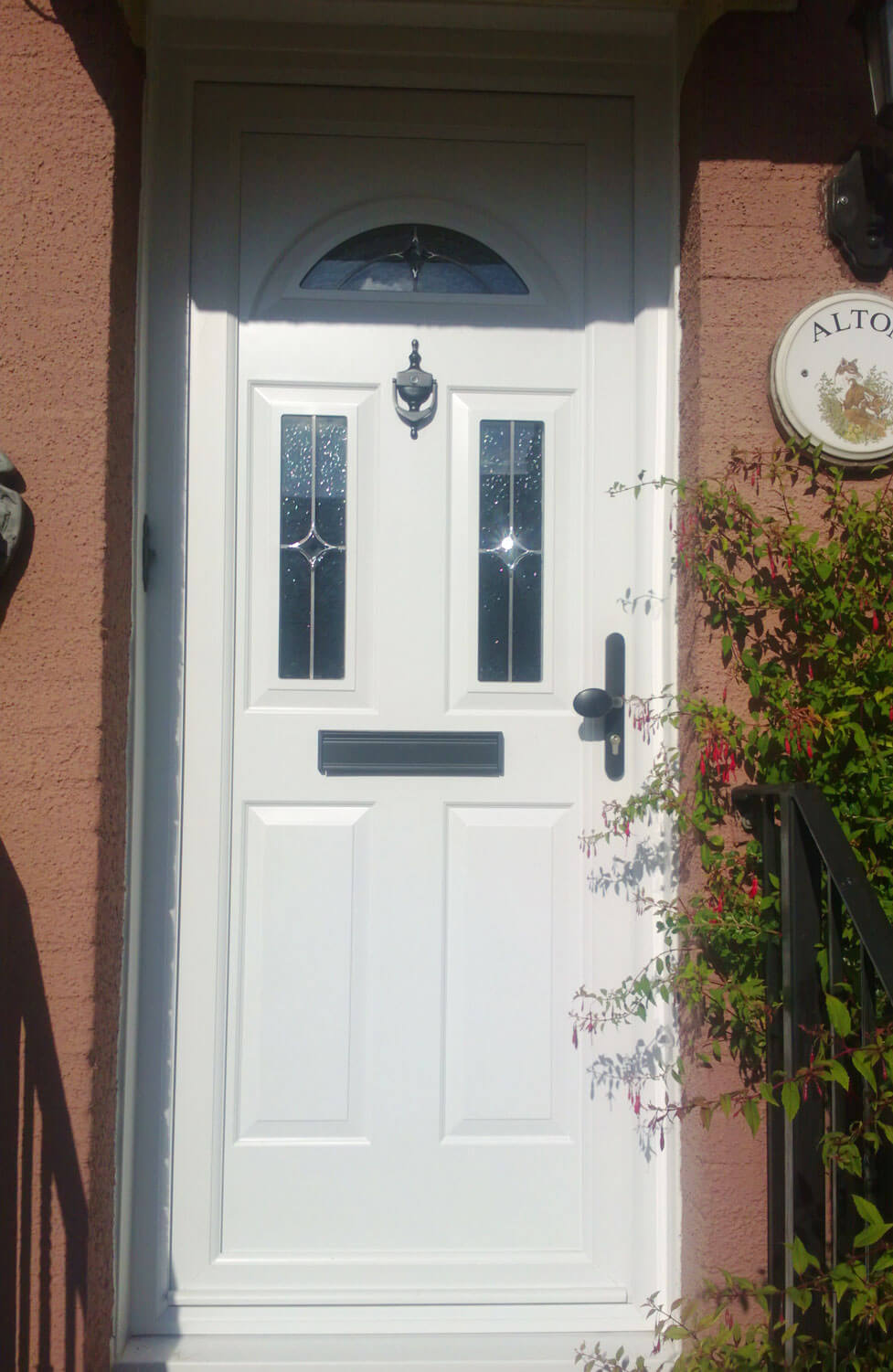 What Are Inverted Doors?
Inverted doors are a style of uPVC or composite door. The general performance of the door doesn't differ, still offering great security, weatherproofing and heat retention capabilities for your Essex or Kent home. The main difference is the panel design. Unlike other designs that push out, inverted doors are pushed into the material of the door.
What Are the Benefits? – Clean Appearance
Unlike the raised panel, the inverted door offers a cleaner look to the Essex or Kent homeowner. It doesn't look out of place on the door. Raised panels can look out of place and don't blend seamlessly into the design.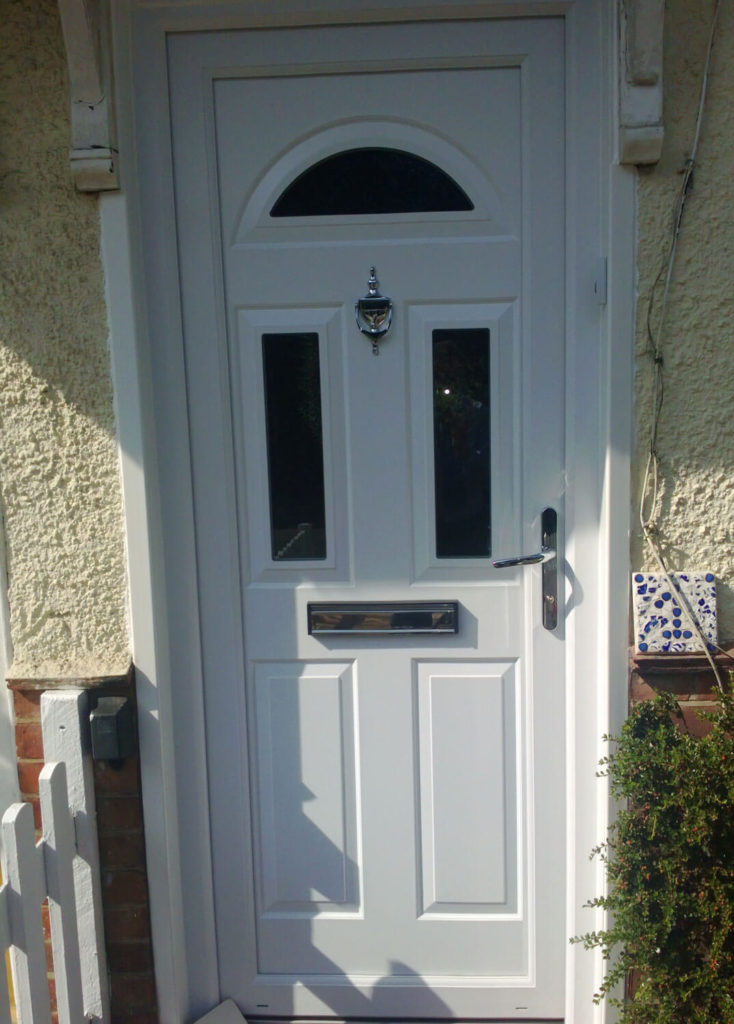 Low Maintenance Design
Raised panel doors can have a habit of catching dirt and mess. This can not only degrade the look of the property but can cause damage. The inverted panels don't have as much of a build-up of dirt. As with normal uPVC doors, they only need an occasional wipe down with a damp cloth.
For landlords, inverted doors are the perfect option. This is because they don't have to worry about dirt building up and the tenant actively making sure to maintain them. These doors will continue to retain their quality for years to come, only needing an occasional wipe down with a damp cloth to retain the good-as-new look.
Inverted Door Prices Essex & Kent
If you've been inspired to purchase one of our inverted doors for your Essex or Kent home, don't hesitate to get in touch. You can call us on 01279 799 818 or fill out our online contact form and a member of our team will be in touch.
For customers with a door colour in mind, start an online quote. Just enter a few details to receive a bespoke estimate for our doors, with no obligation to book.
Categories: Help & Advice