What is Seamless Aluminium Guttering?
When choosing the guttering for your Essex or Kent home, it can be hard to know the different terminology that is relevant to your needs. Whether it's soffits, fascias, guttering or cladding, it can be difficult to know what does what. When the material is involved, it can be even harder to know what is what.
That's why the Fitter Windows team has created this blog on Seamless aluminium guttering. We offer this system to homeowners across Essex & Kent. This unique system has limited capacity in the UK due to the cost, making us one of the few installers that offer it.
Easier on the Eye
Unlike traditional uPVC, seamless aluminium guttering offers a cleaner look for your Essex or Kent home. When constructing the gutter, lengths of up to 30-meters can be created in a single run. This not only ensures smooth gutter lines but removes the unsightly joins. Clip selections are every 600mm but concealed, providing support without offering an unsightly look.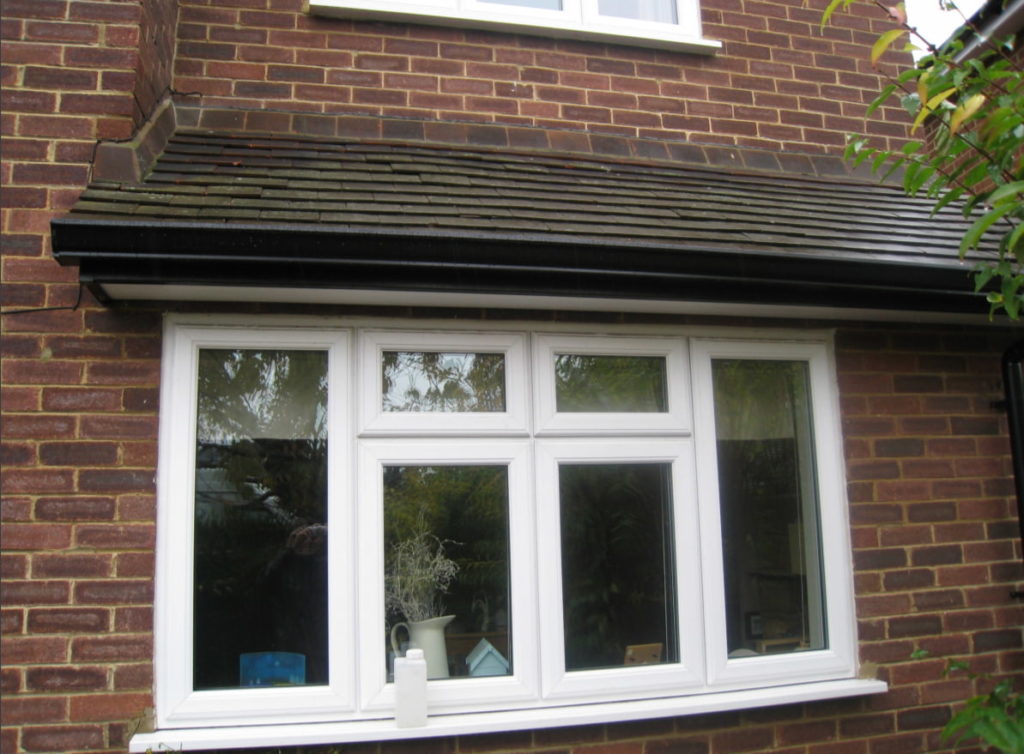 Low Maintenance Design
Through using a quality aluminium profile, you can enjoy lasting roofline protection. Seamless aluminium guttering does not corrode, even after constant exposure to the changeable Essex or Kent weather. Aluminium offers superior strength to uPVC roofline and won't bow, warp or corrode after years of use.
The guttering we offer our customers is fitted with a deep flow Ogee, which copes well with heavy water. Unlike a standard uPVC system, which has a flow rate of 1.75 litres per second, the seamless aluminium system offers a flow rate of 2.67 litres per second. This is 52% more flow.
Environmentally Friendly
As seamless aluminium guttering is cut on site, there won't be any excess material that will go to waste. The Bauxite itself is the 2nd most abundant mineral in the earth and is not a precious resource. The coil we use is made in a facility that uses hydro-generated power, causing virtually no co2 emissions. The guttering is 97% recyclable, so when it does come to the end of its 30-year life expectancy, it can be recycled again.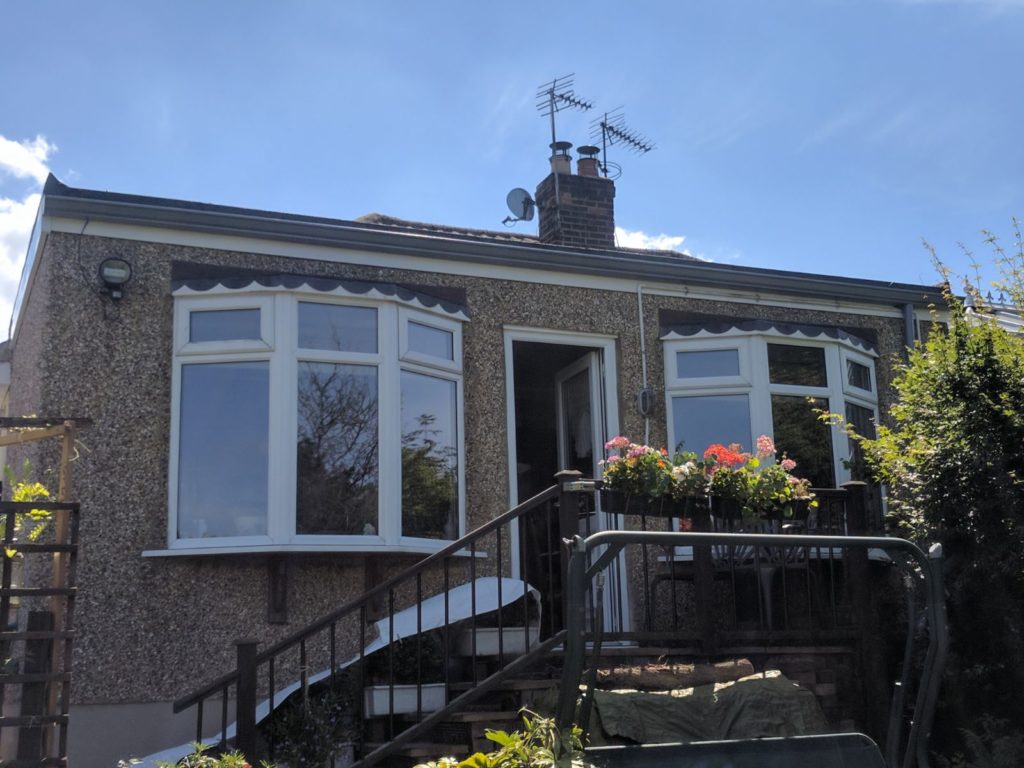 Contact Us To Discuss Seamless Aluminium Guttering
If you'd like to find out more about seamless aluminium guttering, don't hesitate to get in touch. You can call us on 01279 799818 or fill out our online contact form and a member of our team will reach out.
For those wanting to get a quote for another double glazing product, start an online quote. Just enter a few details to receive a bespoke estimate, with no obligation to book.
Categories: Help & Advice