What is an Aluminium Lift and Slide Patio Door?
Aluminium is the perfect material for creating large patio doors. Its inherent strength means that with only slimline frames you can support large areas of glass. When you want to allow an abundance of natural light into your home and create panoramic views of your home's exterior, aluminium lift and slide patio doors are an excellent choice.
Aluminium lift and slide doors are great for any type of property. Their lift and slide system is both easy to use and robust and durable. They slide effortlessly open on a durable roller track system and lock securely into place to ensure that your home is protected. If you'd like a quote for installing aluminium lift and slide patio doors at your home, click through to fill out your details and requirements.
Start Your Quote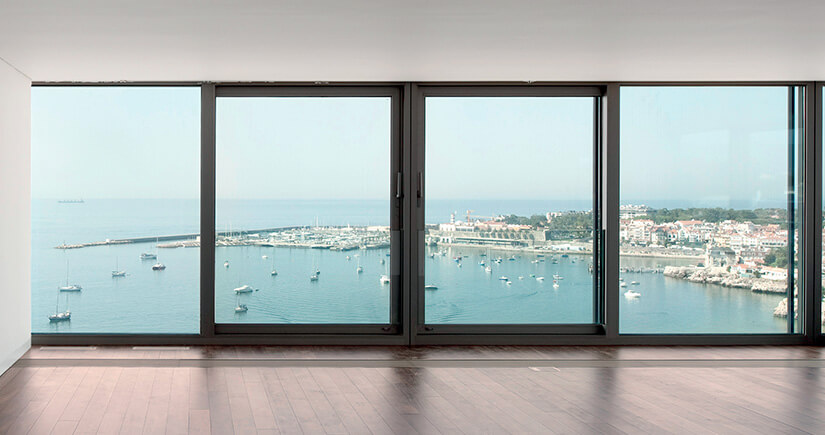 Why Aluminium Lift and Slide Patio Doors?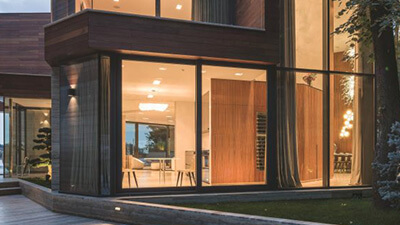 Thermally Efficient
Aluminium lift and slide doors are great at keeping heat inside your home.  Their multi-chambered frame and modern glazing combine to create an extremely efficient door system.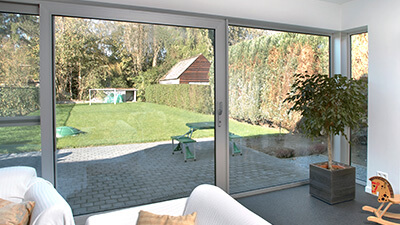 Customisable
When you want to create your perfect door you've come to the right place.  Choose from an extensive range of colours and specify your new doors in almost any size.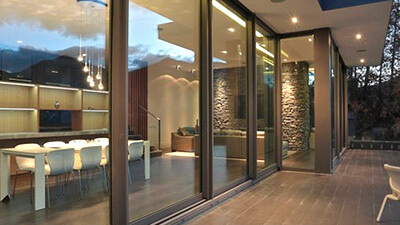 Strong and Secure
The natural strength of aluminium is engineered to create a high performance home entrance.  With multi-point locks and super strong glazing, they will repel any attempts at forced entry.
Replacement Aluminium Lift and Slide Patio Doors
Aluminium lift and slide patio doors are an innovative addition to the aluminium doors market. Aluminium doors were often used solely in commercial buildings. In recent years, they have become increasingly popular in residential properties across the UK. Aluminium's inherent strength, excellent customisation capacity, sleek aesthetic, and superb performance have made it a go-to material for many replacement patio door projects.
Aluminium Lift and Slide Patio Doors Prices
When you're planning any home improvements, staying within budget is essential. When you want to know exactly how much your home improvements will cost, our quote system is simple to use. You can design aluminium lift and slide patio doors to your exact specifications and get a free quote for full supply and installation from one of our experts.
At Fitter Windows, we want to help you to make the most of your home. We offer affordable prices on all our products so you'll be pleasantly surprised once you get your quote. If you want professional and friendly advice on the best products for your home improvement plans give us a call to speak directly to one of our advisors.
Aluminium Lift and Slide Patio Doors UK
Our quote system is designed to maximise simplicity. We can give you a quote on aluminium lift and slide doors fully inclusive of supply and installation. All you need to do is take some measurements before you start to ensure that your new doors are the correct size for your home.
Fitter Windows install high quality double glazing products across the south east of England. From our HQ in Dartford, Kent, we work across London and the Home Counties. Have a look at our list of locations below to find out if we install in your area.
Start Your Quote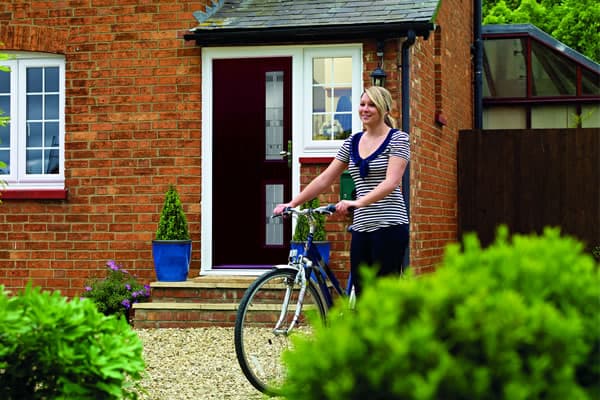 uPVC Front Doors
Get one of the latest uPVC front doors for your property. These stunning front doors are great looking and low maintenance, making them a great investment for your home.
More info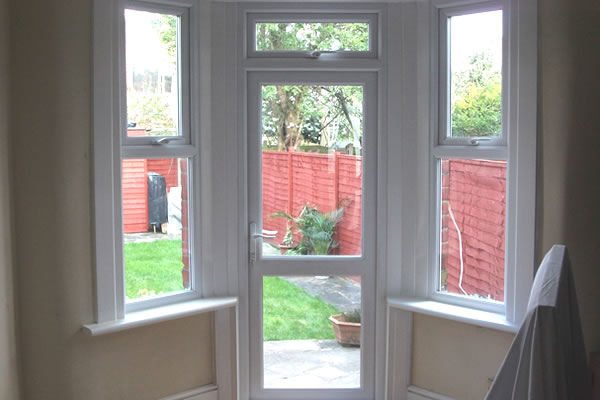 uPVC Back Doors
Get the ideal blend of security and great looks with one of our low maintenance uPVC Back Doors. We have a wide range of double glazed back doors available to choose from online.
More info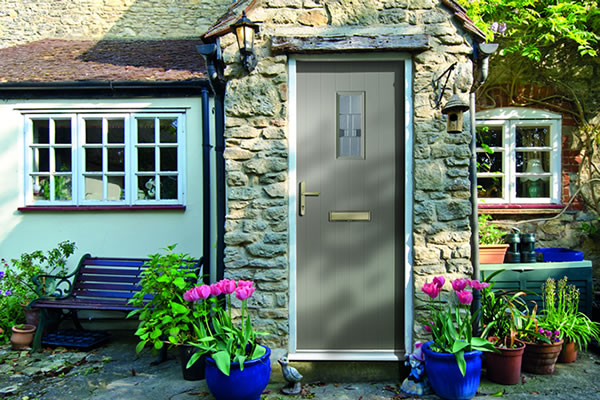 Composite Doors
Your property can now have all the style of timber doors without the high maintenance and upkeep. Composite doors are now available online in a variety of great colours and finishes.
More info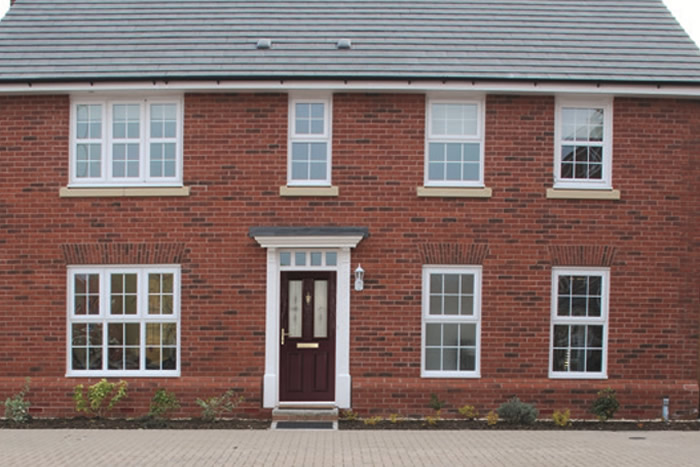 Twin Rebate Composite Doors
This high performance composite door is in a league of it's own. It is 59% thicker than your standard door, is 19% more thermally efficient and even comes with 50mm triple glazing as standard.
More info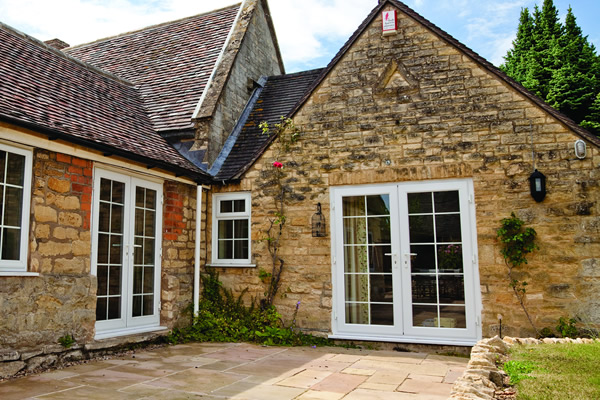 uPVC French Doors
Add some elegance to the look of your house with a stunning set of uPVC French Doors.  We have a wide range of double glazed French Doors to choose from, available for instant prices online.
More info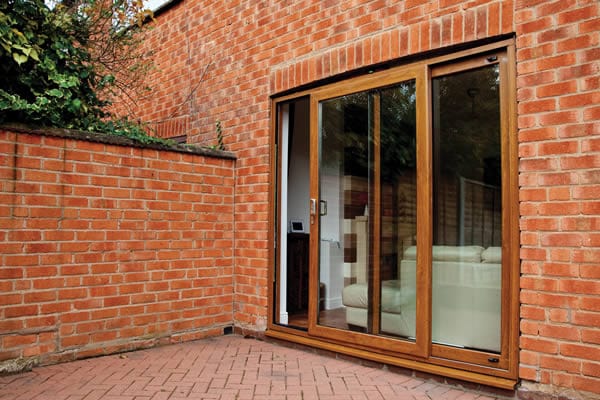 uPVC Patio Doors
Let the natural light illuminate your home with a stylish set of uPVC patio doors. Great for easy access to your home, yet built from high quality materials to ensure you home is safe and secure.
More info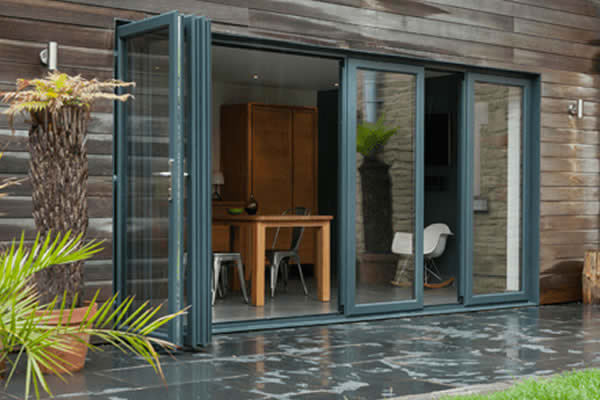 uPVC Slide & Swing Doors
These uPVC Slide & Swing doors are a beautiful yet functional addition to any home. These state of the art double glazed doors can open individually or completely slide away.
More info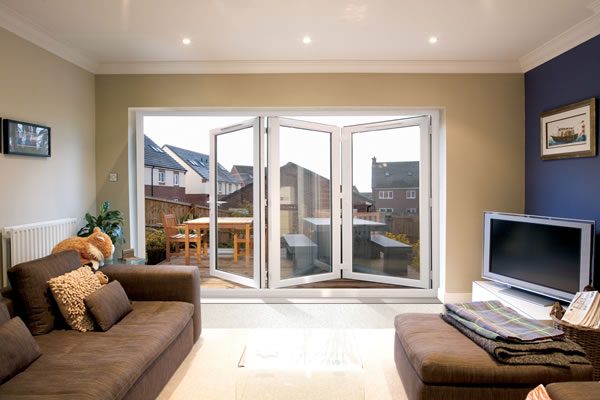 uPVC Bi-Folding Doors
Minimalistic uPVC Bi-Folding doors can transform the style of your property.  The slimline frames allow the maximum amount of light into your home, perfect between rooms or out to the garden.
More info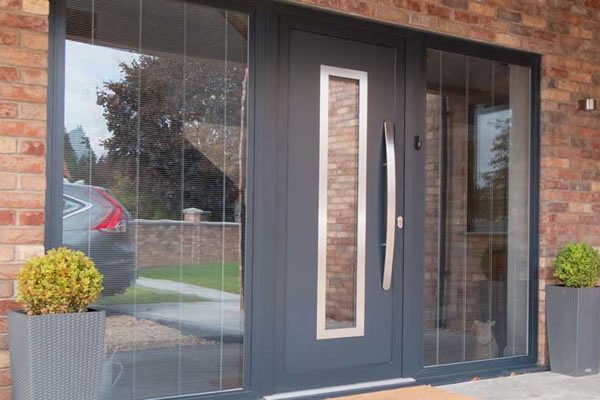 Aluminium Doors
Aluminium doors are becoming more and more popular. The lightweight, slimline design is the perfect addition to any modern home. They are long lasting with great durability and low maintenance.
More info
Aluminium lift and slide patio doors