Fitter Windows gives you the hassle free approach for purchasing your double glazed windows and doors. No invasion from any sales people to your home, just 3 easy steps for an instant online price.
Start Your Quote

Our live chat offers a unique way to present and discuss the options available for your double glazed windows and doors.  Our team of experts are online waiting to answer your questions.
Start Your Quote

We can arrange a visit to your home, with our no pressure approach. We can visit a large area around Kent, Essex, London, East Sussex and the surrounding areas. Get in touch to book your appointment.
Start Your Quote
Double Glazing Dartford, Kent
Fitter Windows is no ordinary replacement windows and doors company. Based in Dartford, Kent, we have finally brought the industry into the 21st century! We have the answer to the age old problem of troublesome double glazing sales reps spending hours on end in your home, in some cases pressurising you into agreeing to a contract for something you have had no time to think about. This is the case with many other glazing companies all over the UK.
Fitter Windows is able to give YOU the control over purchasing your triple glazing or double glazed windows and doors. By using our unique online purchasing system. You can find a price for everything, from your double glazed windows through to uPVC Front Doors. We give you the option to measure, design and receive an instant quotation for your double glazed windows and doors, which you can then turn into an order at any time with your unique reference number. Once you place your order, our in-house team of experts will contact you to arrange a visit from one of our technical surveyors in order to have your bespoke windows made. The next step is to arrange for the installation of your 'A' Rated, energy saving windows and doors in your home.
Fitter Windows is different in every way to other double glazing companies. Not only from our approach to selling, but also the cost. Our price is fixed with instant prices given online. No more starting at a ridiculously high price and offering you what may appear to be the deal of the year. We just offer you a very fair price for our very high quality replacement windows & doors.
Start Your Quote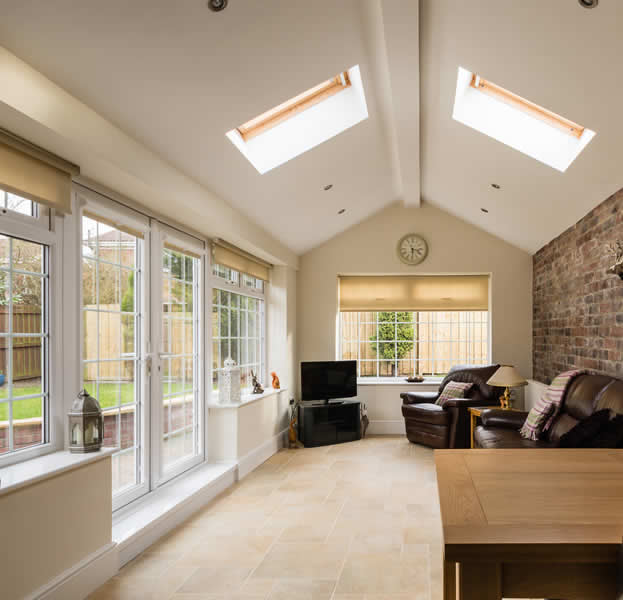 Home