Are you replacing your uPVC double glazed windows? Don't fall into these traps…
As the new year begins, you might have begun looking at the state of your home and concluded that your windows are in need of replacement. It's easy to be eager to get your windows replaced as soon as you can but it's worth carefully considering the kind of windows you want and the installers you choose to carry out the work. By being careful, you can be certain that your windows will serve you a long time and the investment will be one you're glad you made. Here are some traps you should try to avoid if you don't want to end up feeling disappointed.

The problems with cheap installers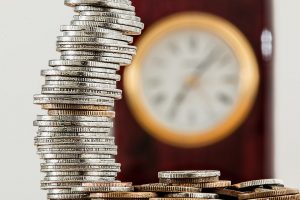 It's easy to immediately want to go with the cheapest window installers you can find, after all, who doesn't want to save as much money as possible? The problem with this is that many of these installers with prices that seem 'too good to be true' normally cut costs elsewhere to make up for it. Whether it's using cheap materials in the products themselves or using inexpensive methods of installation, the consequences of their work will make themselves known to you within due time.
You might be wondering what the consequences are from buying from these cheap installers and the answer is anything from draughts to the window itself falling out of place. The saying 'you get what you pay for' really is true. At Fitter Windows, you can request a quote to work out how much it'll cost you with one fair and respectable price provided as opposed to the ever-changing and often overpriced answers given by most other window installers.
Questions to ask your window installer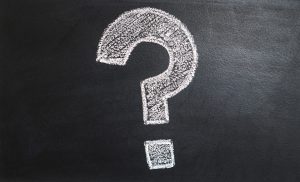 When it comes to replacing your existing windows, you want to make sure that the new ones will get the job done and meet your requirements. To ensure the new windows have everything you require, you should ask questions prior to the handover of any money. In most cases, you should be able to find out the majority of things you want to know by looking at the product pages on the installer's website. In the case of Fitter Windows, we have many informative pages on our site that tell you the key things you might be interested in knowing, like this one for our window products.
You'll also benefit by seeking information on the installation process itself, it's useful to find out things like the estimated timeframe and the techniques used to minimise the impact the process will have on your daily activities. If you have any questions about how we at Fitter Windows conduct our replacement window installations, don't hesitate to get in touch with us.
Make the most of a replacement window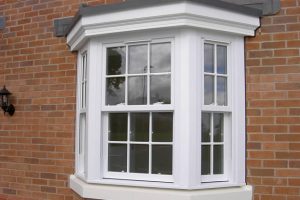 Instead of getting the exact kind of windows you had previously, you should use this as an opportunity to increase the functionality of windows. Windows can be configured to fit the hole that your previous windows left whilst also differing in aesthetics and practicality. It's worth doing research to find out if there are windows that have better security or energy efficiency than your previous ones and then use this opportunity to get the new kind of window installed.
Fitter Windows
So why wouldn't you get your windows replaced? There's only the opportunity for increased efficiency, aesthetics, and security! Fitter Windows offers more than replacement windows, we're also the place to go for doors, conservatories, and orangeries. If you're interested in finding out more, why not browse our website or contact us?
Categories: Help & Advice, Windows & Doors