How long do uPVC windows last?
Does your home struggle to retain its heat? Have you noticed a considerable rise in your energy bills because you're constantly trying to keep your home warm? Are the interior of your windows often wet with condensation, particularly in the morning? Have you noticed any draughts or cold spots around your windows or window frames? Are you having an issue with your windows getting stuck? If you've answered yes to any of these questions, it's probably time to replace your windows.
How long will replacement uPVC windows last?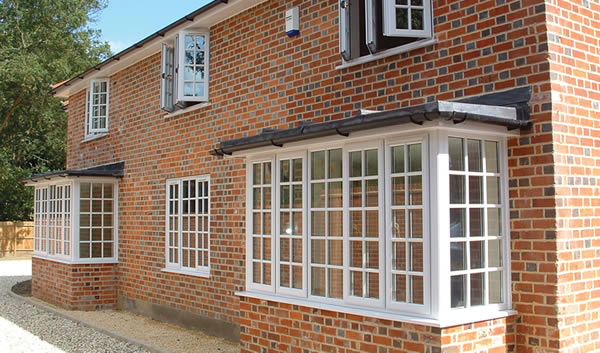 So, you've decided to replace your existing windows. You'll now want to ensure that your new investment gives you the best value for money over a significant period of time. You've done some research to try to find out more about the durability and long-term performance levels of uPVC windows but you've been unable to find a definitive answer. Fortunately, at Fitter Windows, we've installed thousands of uPVC windows and we fully understand how they can help to improve your home.
When you choose Fitter Windows to supply and install your new uPVC windows you get a 10-year insurance backed product guarantee. This helps to give you, the customer, peace of mind that your investment is a sound one and your new windows are covered in the unlikely case that they don't meet your expectations. Your new uPVC windows may be guaranteed for 10 years but they have a far longer life expectancy. In our experience, professionally installed, high-quality uPVC windows (or uPVC doors) can last upwards of 20 years without losing any of their insulating capacity. This is double the guarantee period and a substantial amount of time for any home improvement product.
Benefits of installing new uPVC windows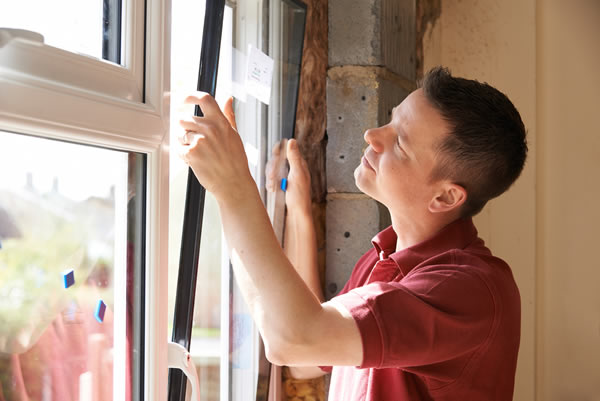 Replacing your windows is an excellent way to improve your home. Now that you know that they are going to last for the foreseeable future, let's have a look at some of their other benefits. With new uPVC windows from Fitter Windows, you'll enjoy:
A warmer, more energy efficient home
Better home security meaning peace of mind that you are protected and potential reductions in your home insurance premiums
A low maintenance finish which is both durable and weather resistant
Added value to your home – great if you're planning to sell and also a good investment for the future
A more attractive look to your home
As you can see, new uPVC windows bring a wealth of benefits. If you'd like to find out more about replacing your windows with Fitter Windows, get in touch today. Call us on 01322 515 960 or 01279 799 818 or alternatively, you can send us a message online and we'll get back to you as soon as possible.
Categories: Windows & Doors