How to Care For Your uPVC Front Door During Winter
At Fitter, we supply many uPVC doors this winter. Despite offering less maintenance than a timber door, they still need to be cleaned regularly to ensure maximum performance. uPVC doors are prone to rusting and warping faster than their aluminium counterparts, so it is vital you take care of them to stay warm this winter.

You might be wondering how your uPVC door can be looked after. At Fitter, we are experts in uPVC door maintenance, so in this article, we will give you some helpful tips on looking after your door, so you can stay warm this winter.

Clean the Door From the Outside

A uPVC door is prone to getting dirty on the outside, alongside cracking and warping in bad conditions. Cleaning the door on the outside only needs to be done twice a year, so the door will be able to function properly. What's more, it will make sure the weatherseals are in good working order.

During the winter months, debris builds up, making your uPVC door look unsightly in the long term. There is a simple homemade solution which includes mixing soap and water. Then, wipe the door with a damp cloth and it will look in pristine condition in the long term. However, if you are dealing with a serious issue such as grine or ground in dirt, adding vinegar will soften the dirt.

Leave it on for a few hours and your door will be clean in no time at all. White vinegar is a natural cleaning solution and is easily available in your local supermarket. This will work wonders on your door. It won't get damaged and is easy to wipe clean.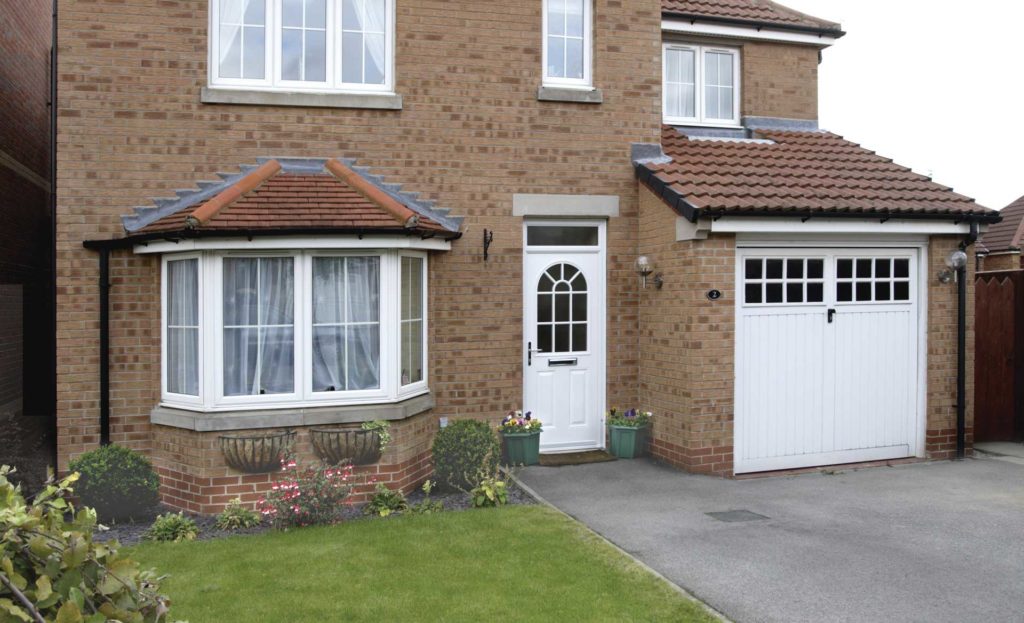 Wipe the Door from the Inside

It's just as important to clean your door on the inside as mould and fingerprints can build up. The only thing t needs is a lint free cloth, soap, and water. The door will look immaculate condition and shouldn't take too long.

uPVC is designed to be cleaned easily. We understand that winter is a busy time of year, and if you have guests over, you want to make sure the door is spotless. With minimal maintenance, the design will look as good as new over time.

Take Care of the Locks and Hinges

When you choose our uPVC doors, they come with built in multi point locking systems and advanced shoot bolts. This will ward off intruders but it is important to take care of them. To ensure they are in good working order, lubricant the locks to make sure they function smoothly.

While cleaning the clocks twice a year will improve their performance, doing it a few more times shows care and dedication to your door. While doing this, tighten the screws with an Allen key so they don't grind together. This ensures the door opens and closes smoothly, so you and your family will come safe for a long time.

As the hinges get used over time, they will start squeaking. This could be distracting, but there are ways of making it cleaner. Put lubricant on the hinges, and it disappears in moments. Another way you can look after your door is to keep the door open, reducing the stiffness. This is an important security measure as well because it will be easy to close and lock as a result.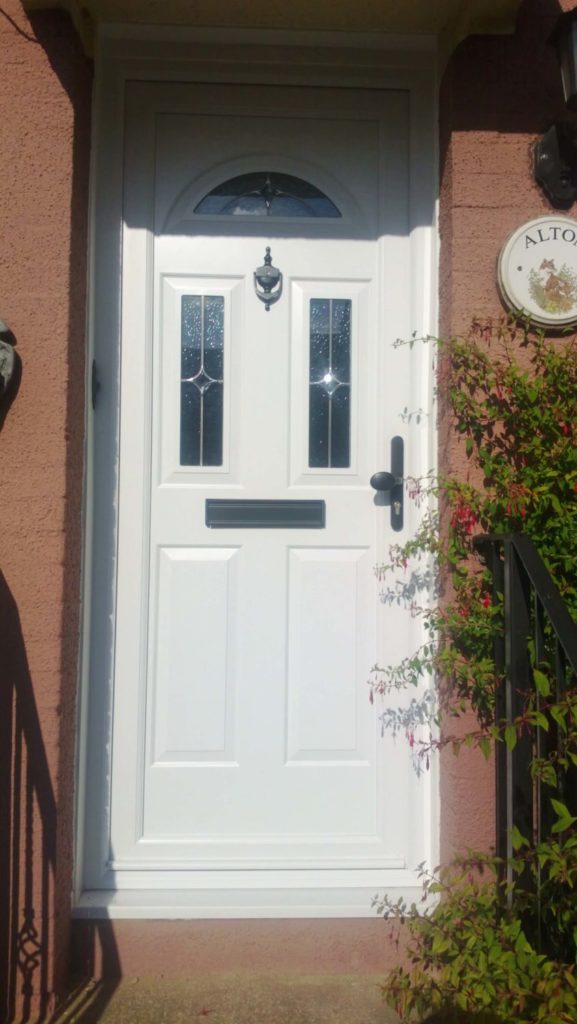 Weatherstrip the Door

As the uPVC dor gets more use, the weather seals degrade over time, so draughts enter your home. As a result, it is easier for mould and draught spits to enter your property. At Fitter, our uPVC doors are available with Q lon weather seals, which keep your home airtight and watertight. This prevents water from seeping into your property and saving money on costly repairs.

Caulking

A handy way to seal gaps in your home is through caulking. It is easy as the sealant will stop cold gaps from entering. Caulk the sealant around the door, letting it dry. Caulking will prevent water damage both inside and outside the home.

It is best to apply caulk in dry weather, as this reduces the chance of bubbles. Low humidity is important to stop cracks from swelling or warping.

Conclusion

We hope that this article has helped you understand how to take care of your uPVC doors. It has taken you through some simple maintenance tricks that will ensure a longer lasting finish.

If you would like to find out more, get in touch with Fitter today. Message us through our online contact form or call us on 01279 799818 and we will answer any questions you have.

Categories: Home Improvement, Home Security
Tags: home security, uPVC doors